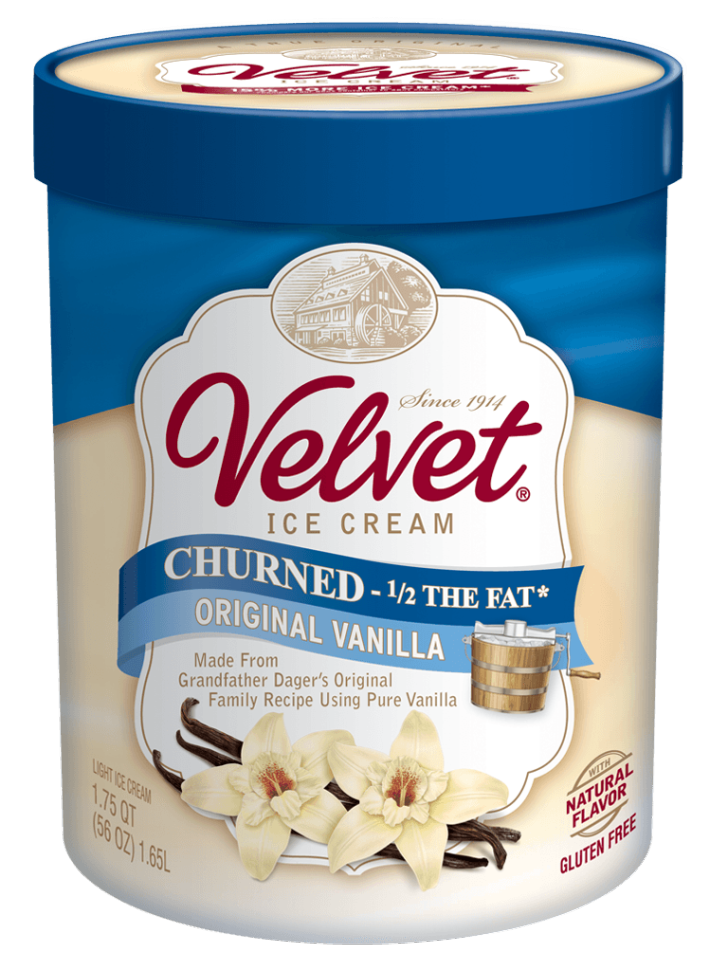 Category Archives:
News
Posted September 24, 2015 9:05 pm
Hello my candy friends! My name is Jimmy Sutman and I started the Touch the Moon Candy Saloon with my business partner, Joe Gallagher, in 2005. It is hard to believe that this year marks our 10 year anniversary in Downtown Youngstown. Thank you to all of our faithful customers. We continue to specialize in […]
Posted August 12, 2015 2:33 pm
History of M&M's After clashing with his father—the creator of the Milky Way bar—for a few years at Mars Inc., Forrest Mars Sr. moved to England, where in 1932 he began manufacturing the Mars bar for troops in the United Kingdom. It was during the Spanish Civil War that Mars purportedly encountered soldiers eating small […]
Posted July 7, 2015 2:18 pm
Do you remember the classic 1971 movie "Willy Wonka & the Chocolate Factory" a musical fantasy film…when Charlie finds the last Golden Ticket in that special Wonka Bar? Well you too can find the Golden Ticket!! This month at Touch the Moon Candy Saloon and at The Youngstown Play House during the performances of Willy […]
Posted June 10, 2015 8:12 pm
POP ROCKS® are small pieces of hard candy that have been gasified with carbon dioxide under super-atmospheric pressure. When these gasified sugar granules come in contact with moisture, in someone's mouth or in a liquid, the gas retained inside the carbon dioxide bubbles is released, causing its characteristic popping sensation as well as crackling and fizzing […]
Posted May 20, 2015 6:53 pm
The historical origins of the chocolate covered raisin and chocolate covered peanuts are unknown. However, most early references tend to originate from the Germanic-speaking regions of Europe. A popular folk tale mentions "kleine Schokokugeln" (little chocolate balls). Raisinets are the number one largest selling candy in United States history. Raisinets were introduced in the United States in […]
Posted April 8, 2015 6:48 pm
Spring is in the air. Peeps are everywhere! Peeps are produced by Just Born, a candy manufacturer founded in Bethlehem, PA, by Russian immigrant Sam Born. In 1953, Just Born acquired the Rodda Candy Company and its marshmallow chick line, and replaced the painstaking process of hand-forming the chicks with mass production.  When founder Sam Born would […]
Posted March 9, 2015 3:41 pm
Jolt Energy Gum is the bomb! Two pieces are equal to a 16 oz. energy drink! Japanese Black Black gum has a "mentholyptus" taste and invigorates your mouth! Please give 'em a taste!
Posted March 7, 2015 1:42 am
Those in the know believe that jelly beans are a combination of the soft, chewy Middle Eastern sweet called Turkish Delight that has been around for thousands of years and the hard candy shell of Jordan Almonds, a product of the 17th Century. However, it is generally thought that jelly beans first surfaced in 1861, when […]
Posted February 12, 2015 3:31 pm
Valentine's Day means chalky candy hearts with a lot to say. But what's behind these very loud little candies? The story of conversation hearts began in 1847, when a Boston pharmacist named Oliver Chase longed for a way to get in on the lozenge craze. Lozenges were quickly gaining steam as the medicine conveyance of choice, […]
Posted January 15, 2015 6:02 pm
Touch the Moon Candy Saloon is a candy-lover's haven. Old-time candy, childhood favorites and new discoveries are in the tiny shop on South Phelps. Bubble gum in every flavor, giant Pixy Stix, Super Rope licorice and all sorts of retro candy are available. Thirsty? Grab a soda from the cooler. Choose from Tahitian Treat, Big […]